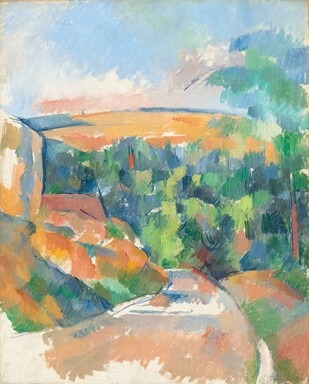 It may be that you need space to explore a particular issue or pattern of behaviour that is troubling you or you may want to make a change. Either way, I offer a welcoming, professsional and compassionate space to help you talk and feel at ease. I have a background in counselling adults dealing with anxiety, depression, loss, trauma, abuse, addiction and relationship difficulties. As well as those who are finding life overwhelming and hard, or feeling stuck
I work alongside you to help you identify and express thoughts and feelings, and support you in how to work through difficulties. This process can help ease distress and help you feel calmer and more hopeful. We will go at a pace that is right for you.
Together we can find a new outlook, rediscover hope and move towards wellbeing.