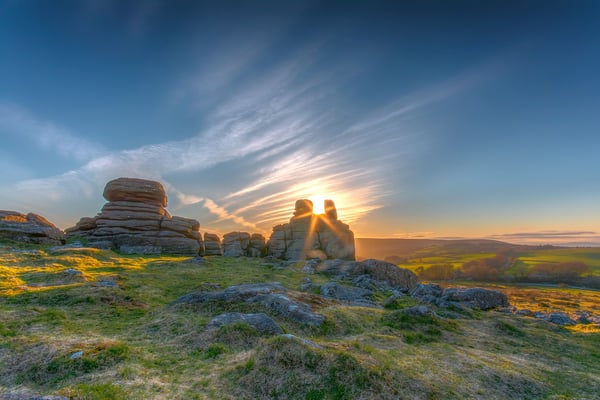 As an Integrative Counsellor, my approach integrates aspects of person-centred therapy with an understanding of the link between our past attachments and how we are in the present.
Counselling is a collaborative process. I will ask some questions and listen with care to what is going on for you, and encourage you to reflect on thoughts and feelings, gently challenging unhelpful patterns.
Our work together can support you through your current situation and strengthen your capacity to be healthy in yourself and your relationships. I am dedicated to helping you achieve your goals. Through our work together, we can open up possibilites, rediscover hope and move towards wellbeing.