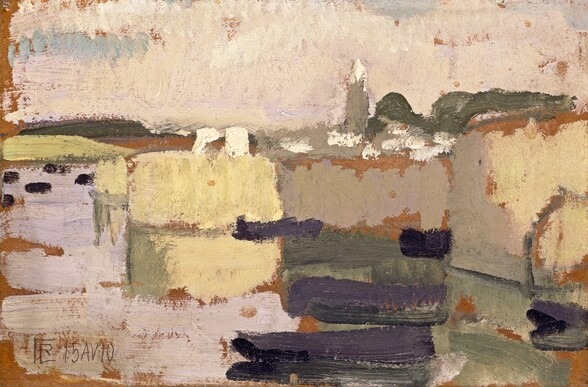 £45 in person, in Frome
£40 online, via Zoom
Sessions are 50 minutes and held weekly at the same time. Fees are paid monthly in advance by bank transfer. Or, by negotiation, in cash or by bank transfer on the day of the session.
Short-term therapy usually starts from 6 - 10 sessions, and whether you need short-term or longer term work, there will be regular reviews with your therapist.
It's important to choose a counsellor who feels right for you. I am available via email, phone or zoom to discuss your counselling needs, and to see if we would like to work together. This can help clarify what you want from counselling and give space to ask any questions you might have. It also gives me the chance to understand if I can be useful to you.